Full Services
Black Belt Digital Marketing
We've worked with all types of business—small, large, and everything in between. Whether you're an emerging entrepreneur or an established enterprise, we want to help you succeed.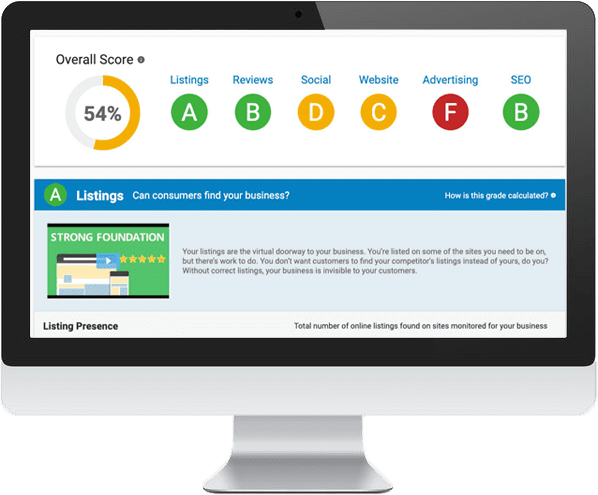 Get A Free Snapshot Report
An award-winning, automated marketing needs assessment for your business.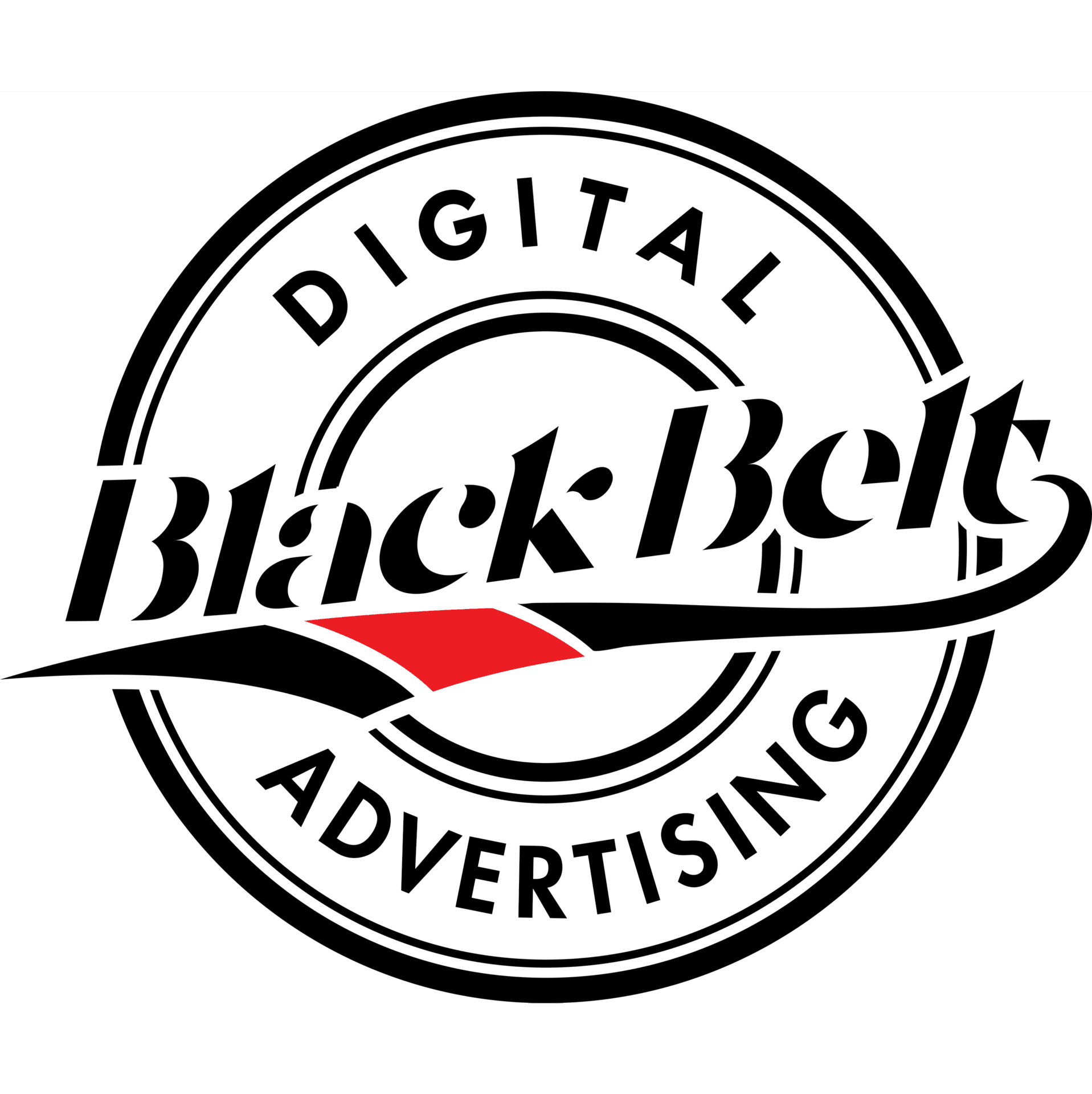 Digital Advertising
We bring the BUZZ to your online advertising with a fully-managed service that will improve retention and revenue.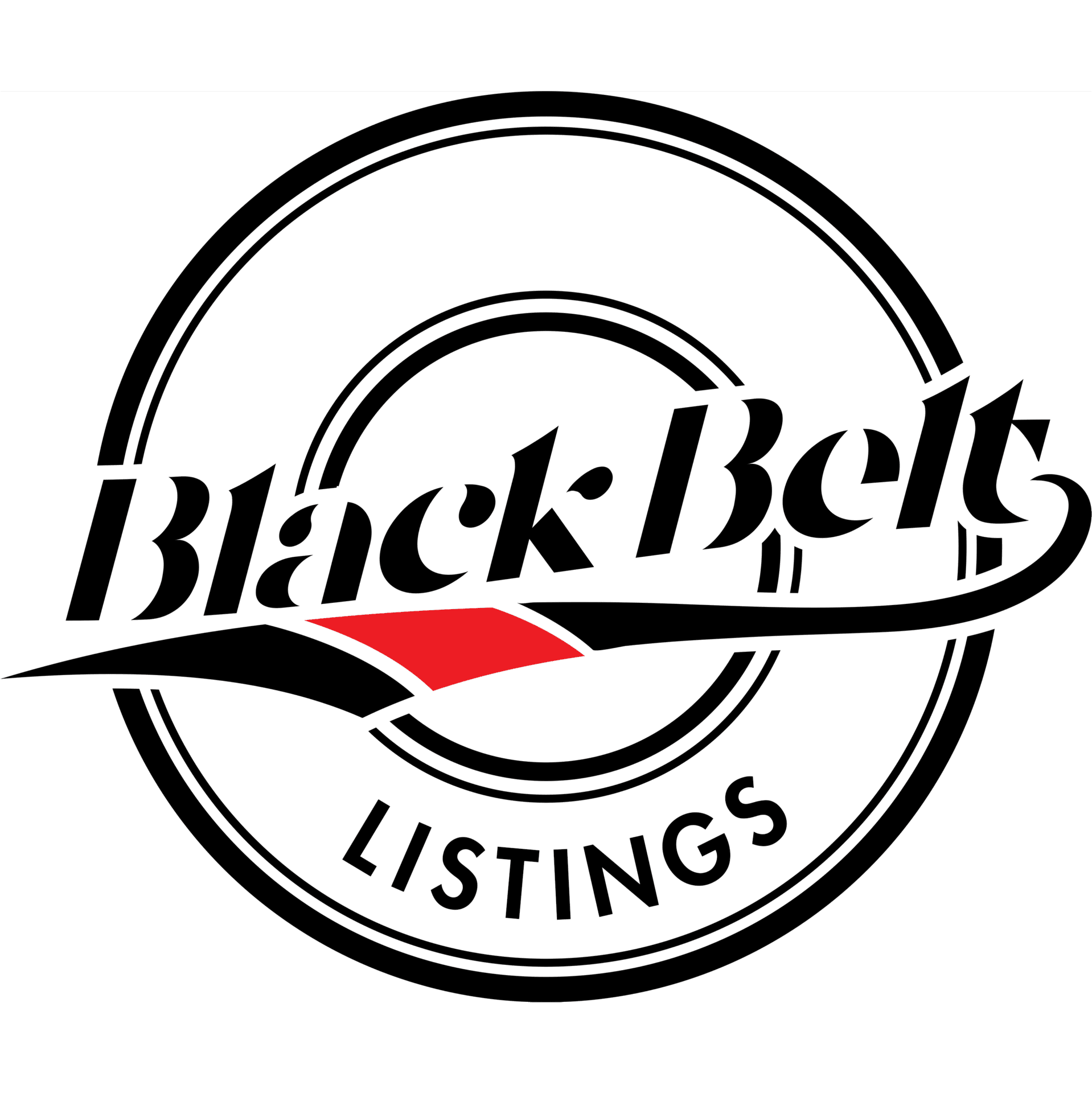 Listings
With Listing Sync, your listings will be accurately established on dozens of reputable and pertinent sites as well as Facebook and Twitter.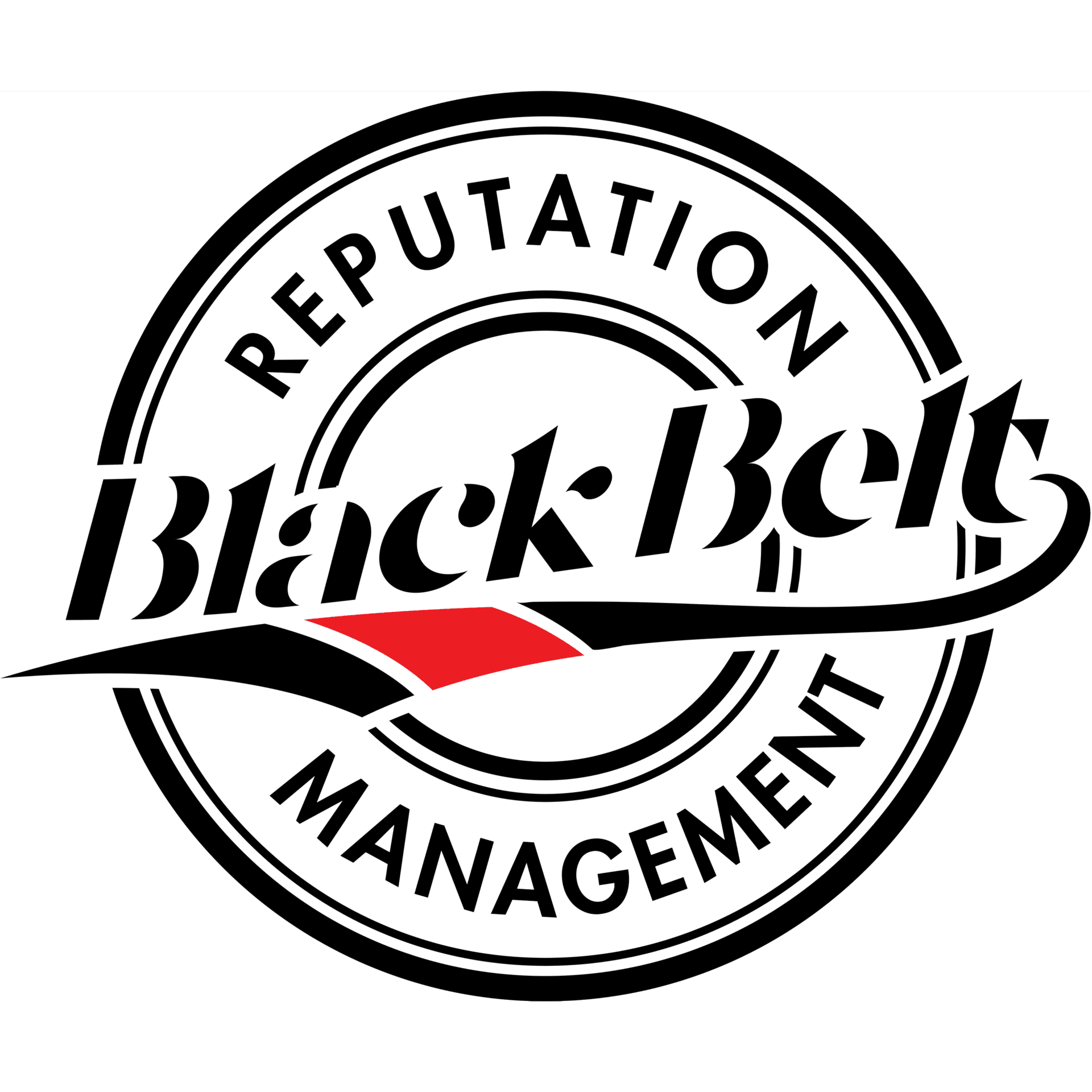 Reputation Management
91% of people read customer reviews to determine the quality of a local business. Strive for a 4-5 star rating to establish trust and credibility.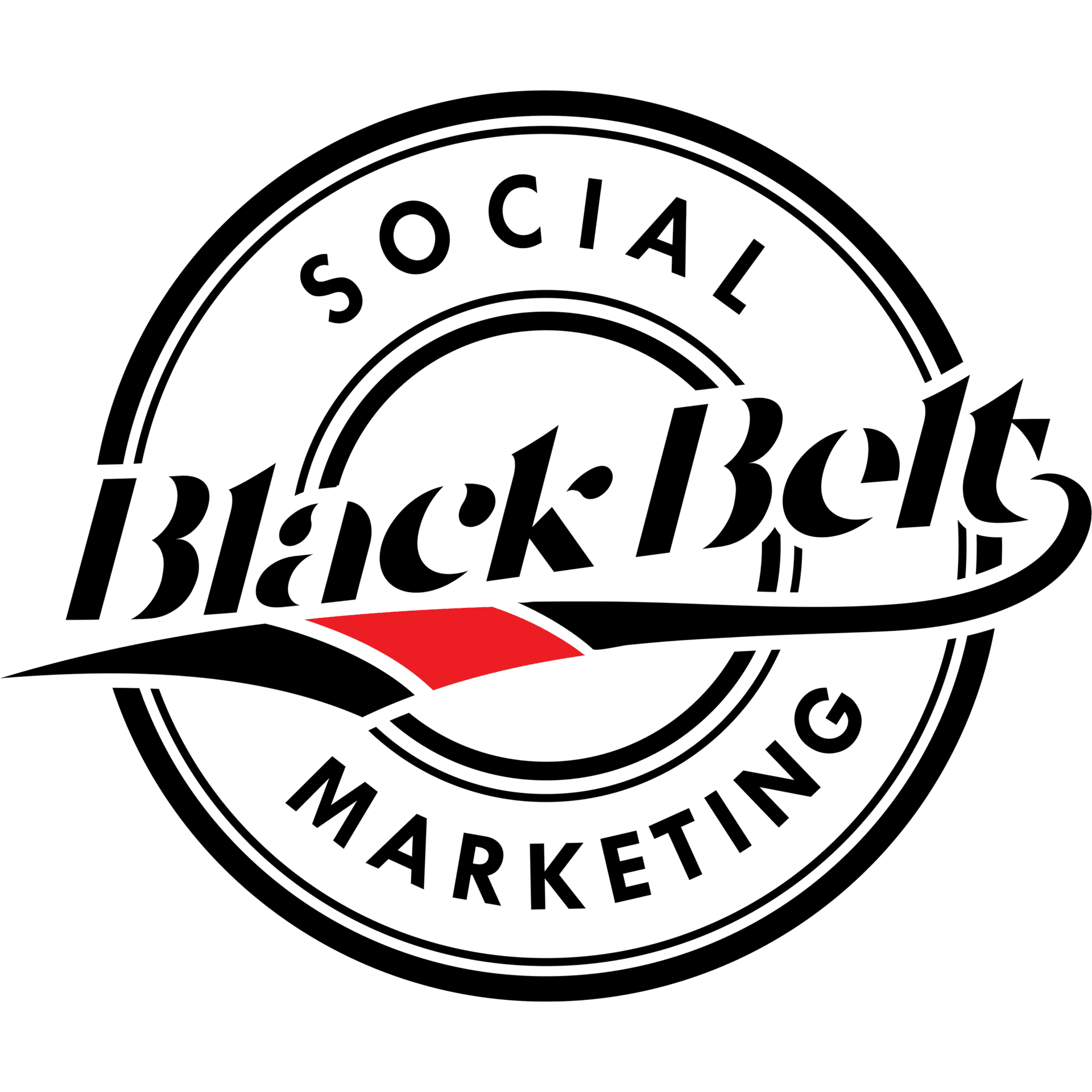 Social Marketing
People follow their favorite companies on social media to discover entertaining content, give feedback, and get a first look at new products/services.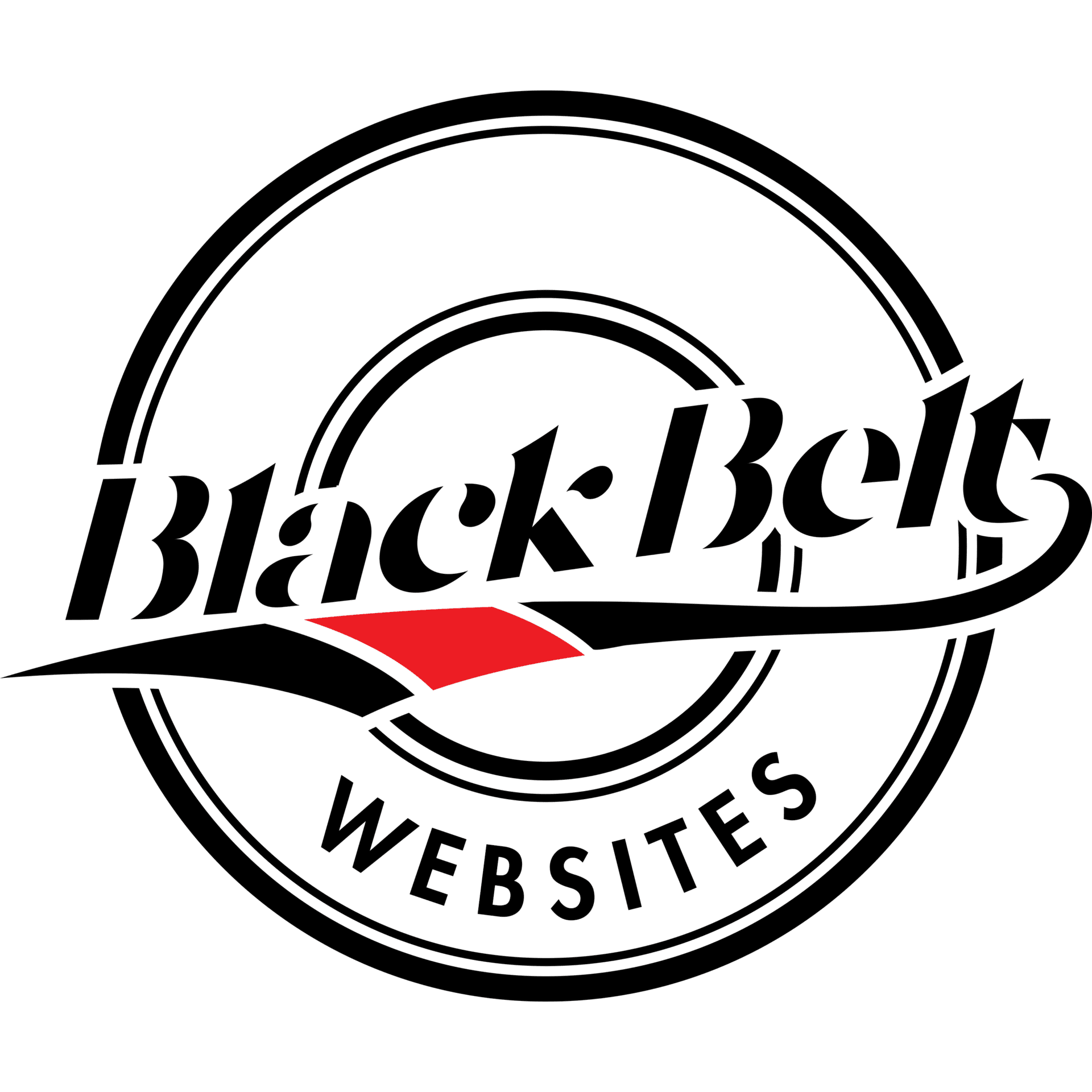 Websites
Just like your storefront, your online real estate should create a positive, seamless, and engaging experience for your visitors.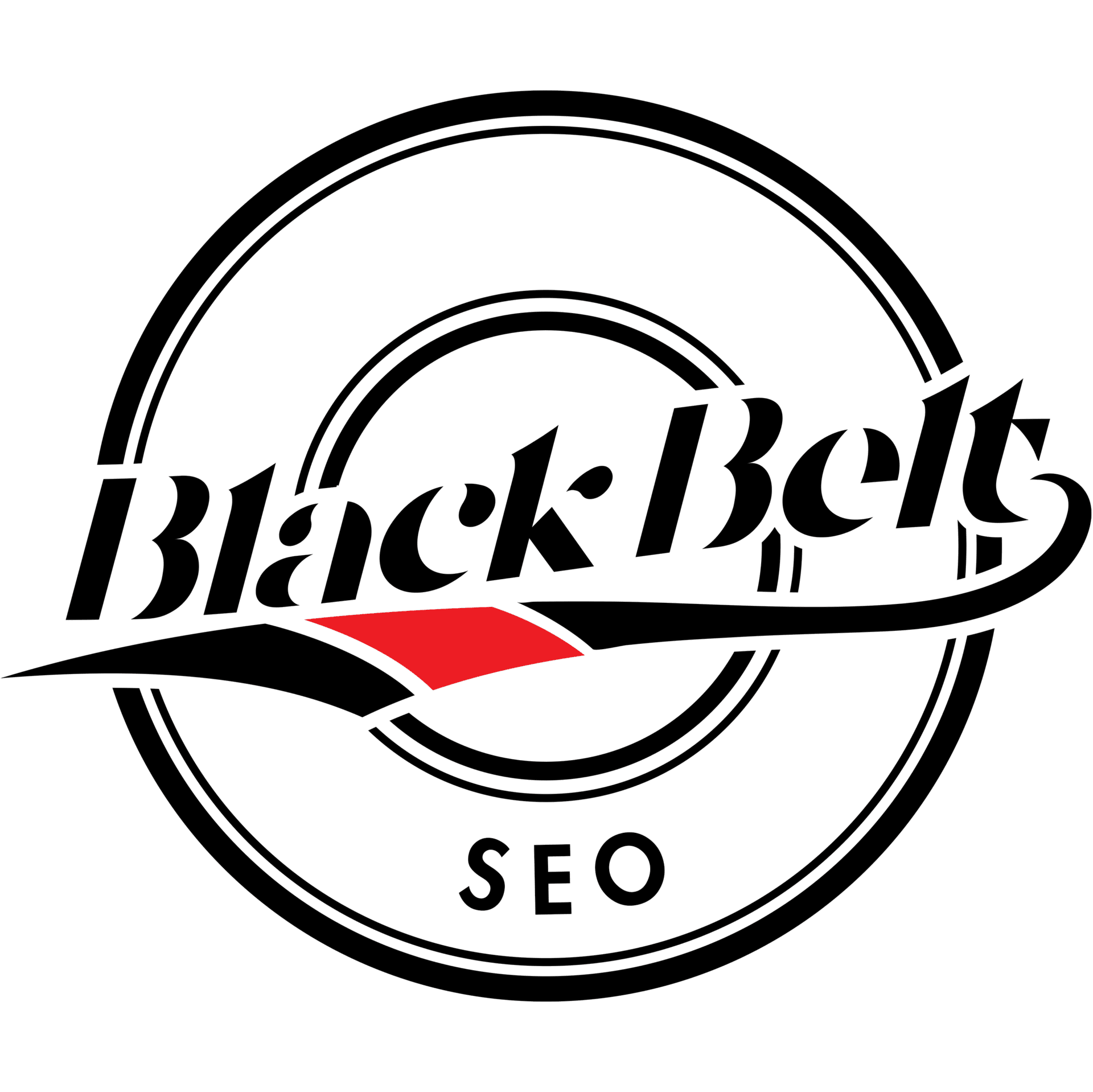 SEO
We use multiple applications to boost your visibility on search engines, to increase your chances of being found, and drive more sales.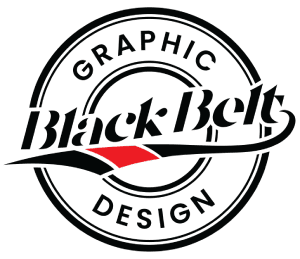 Graphic design
A group of marketers and designers trying to make building your business and social media more affordable.